Bakaliko
Traditional Cretan Products
---
We bring you a range of natural organic products to treat your face, hands and the rest of your body. Greek Bio Cosmetics products are carefully selected to help you nourish, protect and rejuvenate your skin with natural, organic products.
Try Greek Bio Cosmetics because your skin deserves natural protection, but also because you deserve the best.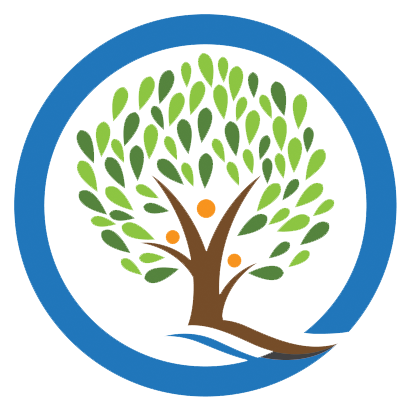 All of the following products are organic.
Soaps

Facial creams for all skin types

Hand Creams

Body creams

Body lotion

Scrub for the body (with honey, aloe, coconut)

Hair mask