Bakaliko
Traditional Cretan Products
---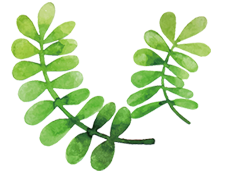 Organic honey of our village
Thyme honey, thyme-herbal honey & conifers.
Honey with nuts, Honey with nuts, Honey with almonds.
---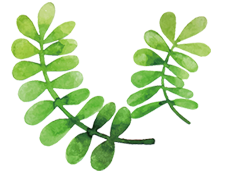 Spoon sweets
Cherry, Grapes etc.
---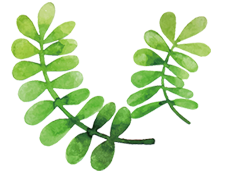 Fresh spices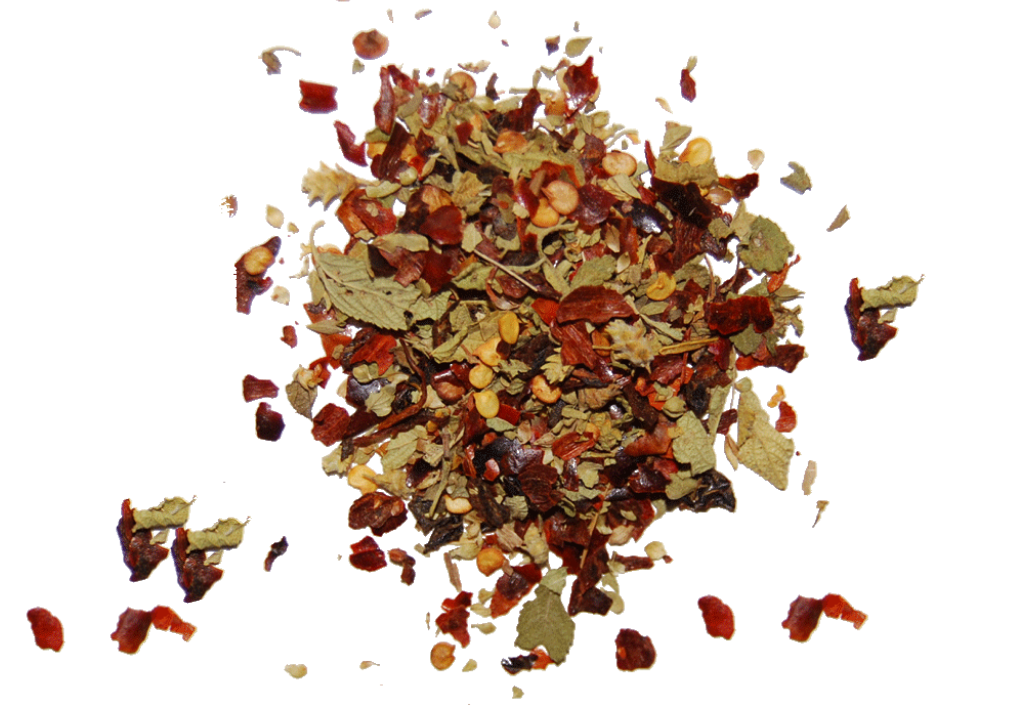 Bouzouvo, Lavender, Pepper (green, pink, black), Chili, Paprika, Curcuma, Bachari, Cumin, Nut, Kariu, Cinnamon, Carnation etc.
---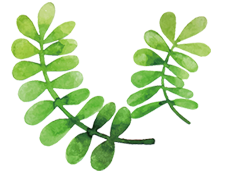 Herbs
Mint, Dymos, Daphne, Thyme, Vassilikos, Oregano Crete, Sage, Miscellaneous Mixes etc
---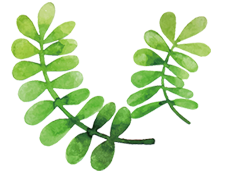 Legumes
Beans, Reeds, Lentils, Beans etc
---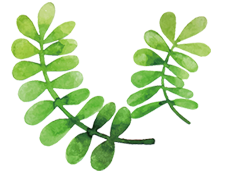 Pasta
Screws, Anthyro screws, Turmeric screws, Barley, Traditional spindles, Trahanas, Hylopitaki etc.
Vegetable Screens (roasted), Screws with basil & garlic (fulcrum), Screws of whole wheat (fasting) etc.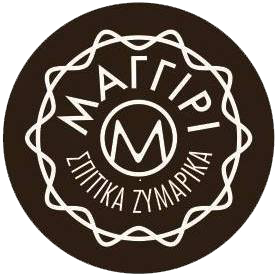 ---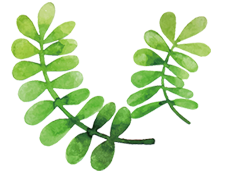 Traditional sweets
Halvas
Baklava
Jams